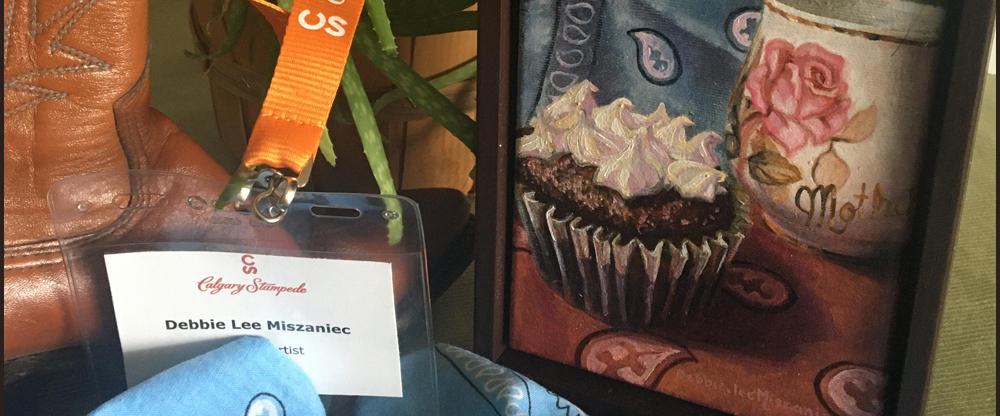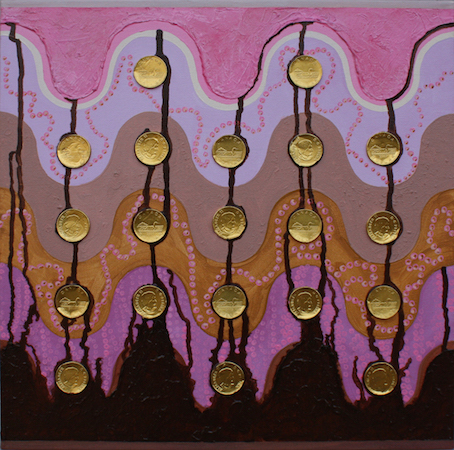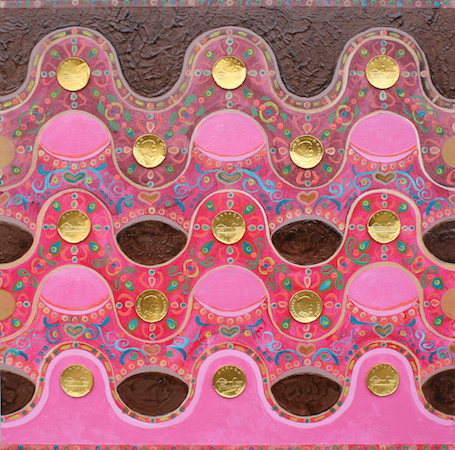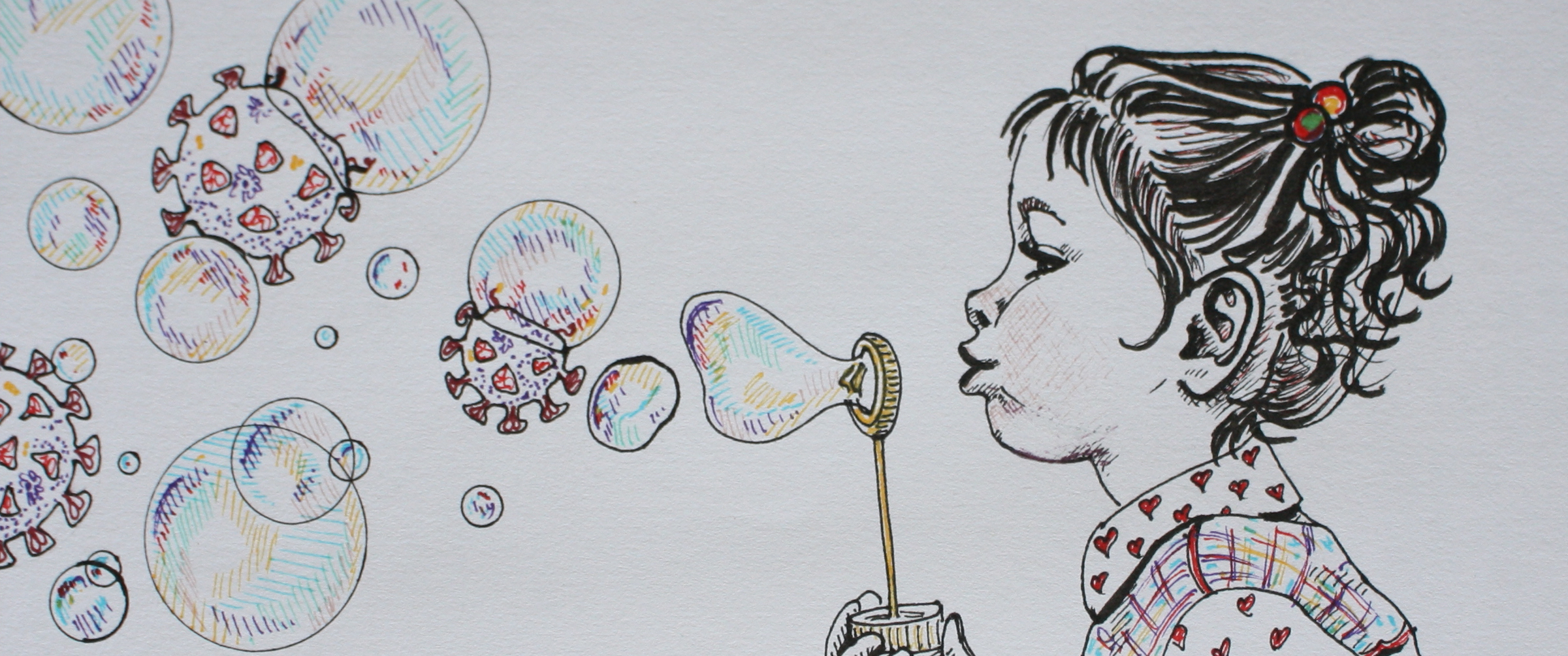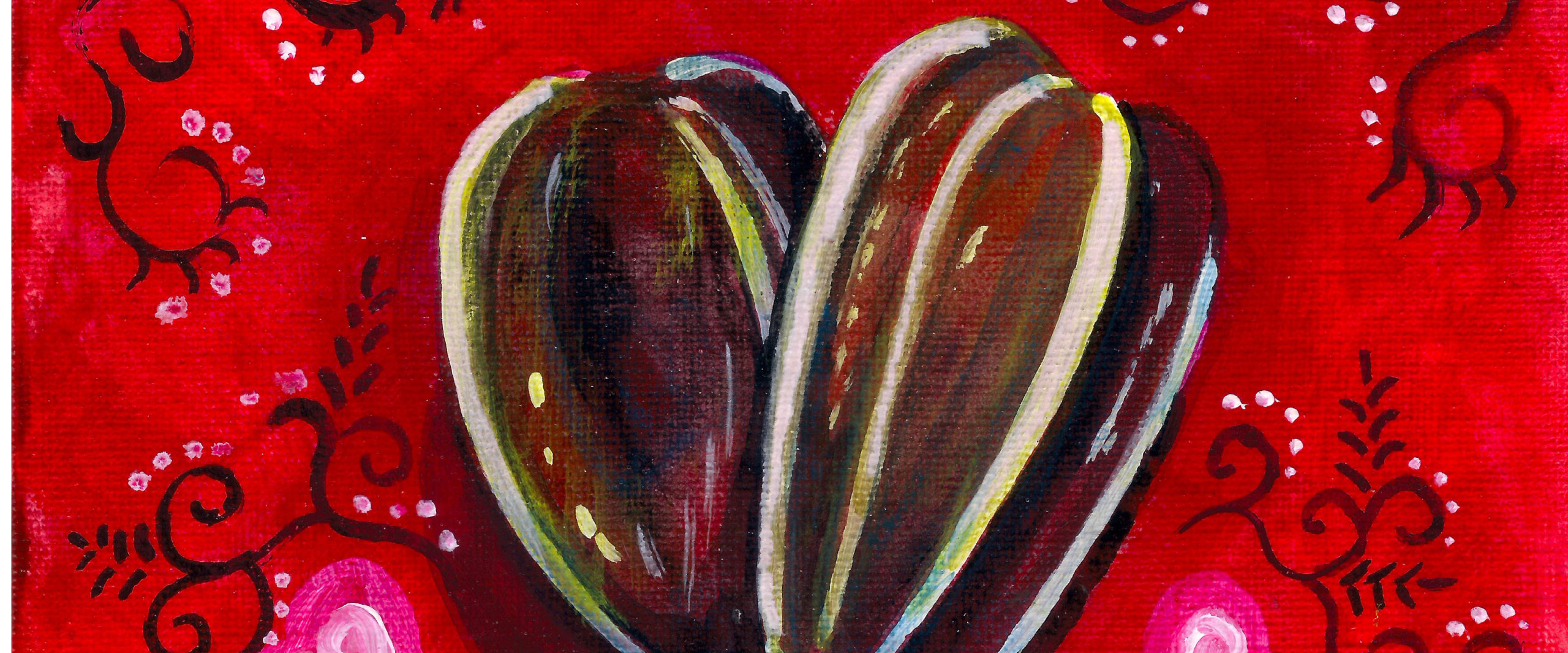 Art Available Now at Arts Aqui - Calgary:
Abstract Art Canada - Online:
Upcoming Events:
Calgary Stampede Art Show
July 8 - 17 2022
The newest additions to the Cravings Series incorporate art history references to the still life, and explore the obsessions of a little pear with off limit foods. 
I also have a couple new drawings out of the studio this month, inspired by my ongoing study of the work of Clara Peeters and a collaboration with the Kitchen Feminism project. Learn more by following the blog or signing up for my quarterly newsletter where I get a bit more in-depth with the studio goings on.
Covid-19's silver lining to staging shows in venues closed to the public? The necessity to develop virtual exhibitions: Visit the new gallery page to see the rest of the paintings in this project. Follow the links to the virtual exhibition and closing reception recording, which are still available to view online.
Want more news? Visit the Blog: