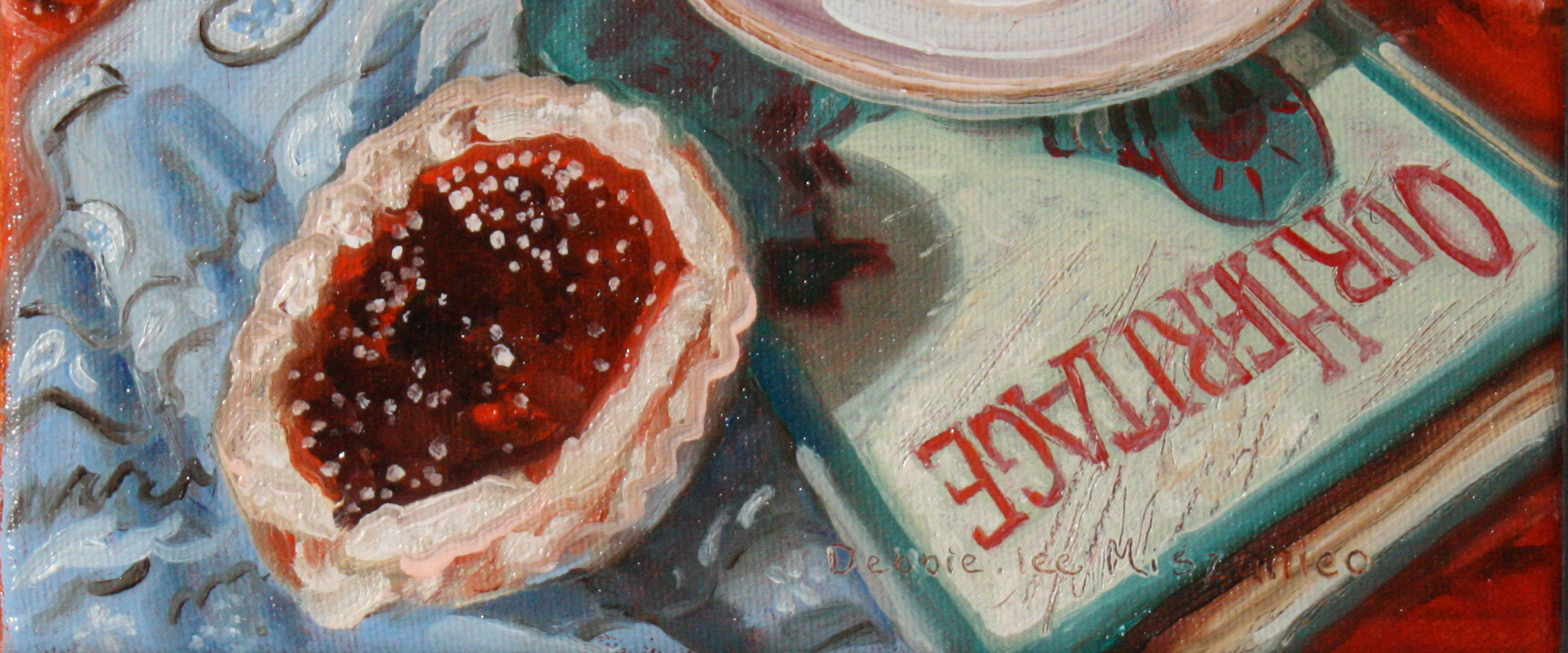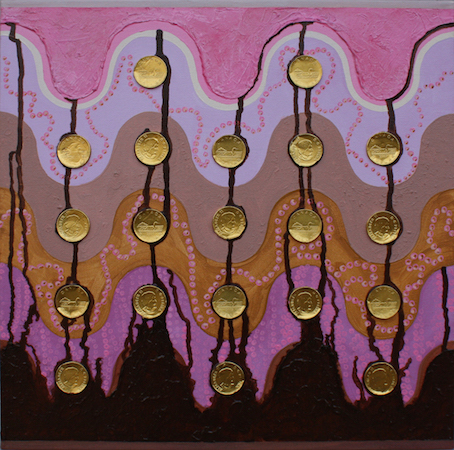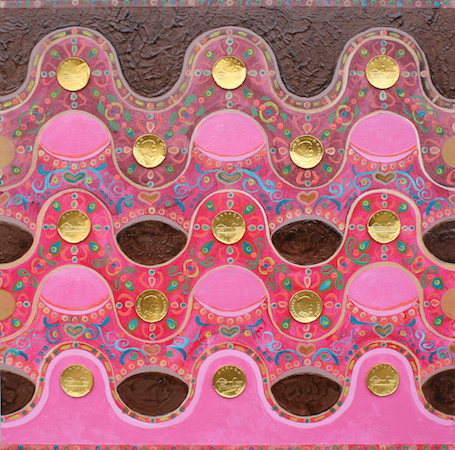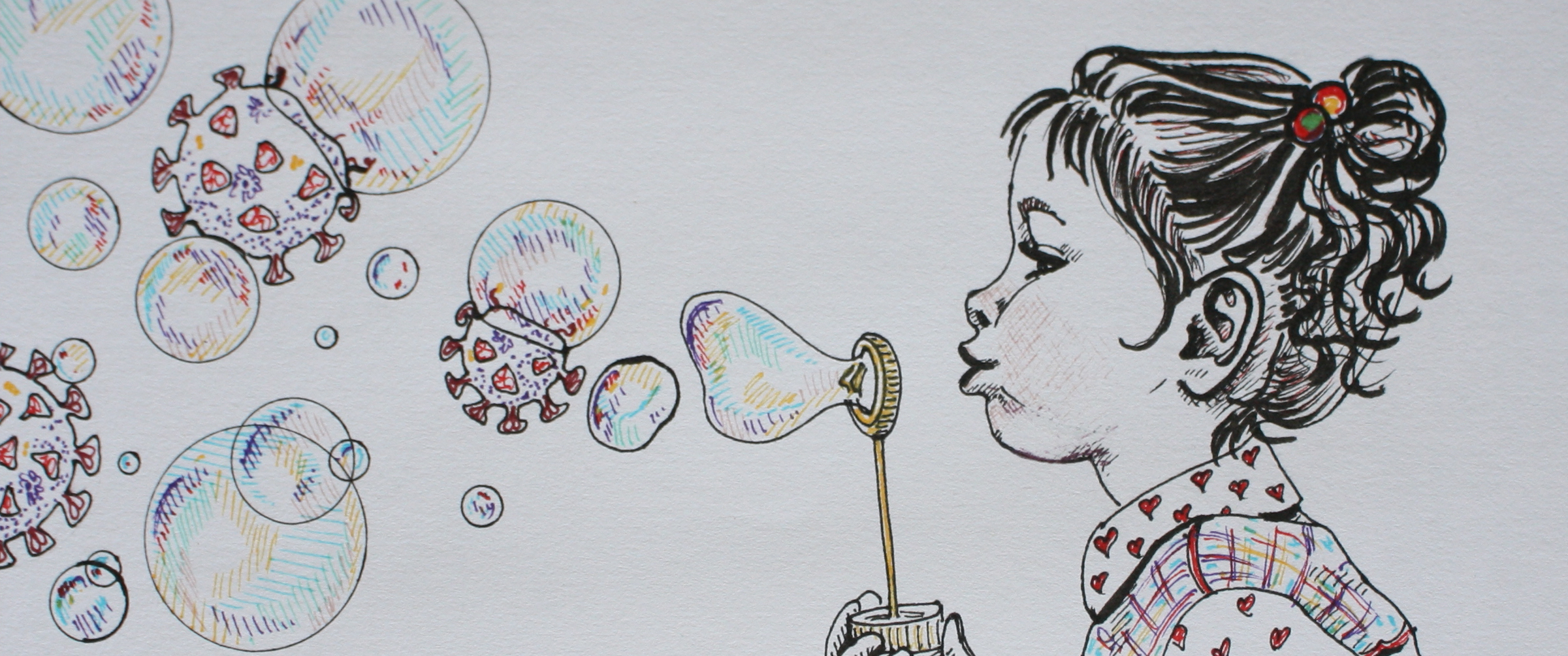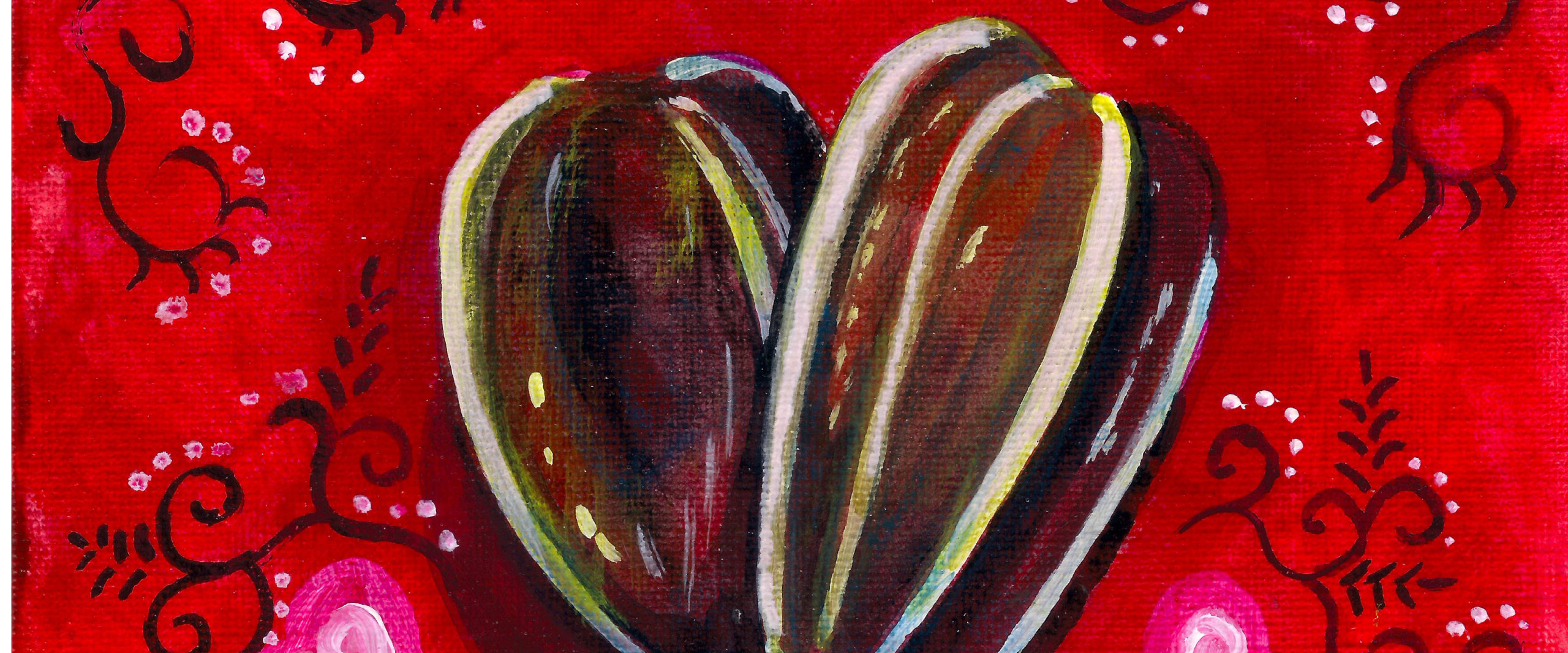 Moving Pictures / Kitchen Feminism Gallery is now Live:
I invite you to learn more about this project documenting the experiences of individual women (including yours truly) living through the Covid-19 pandemic. Produced by Dawn van de Shoot and photographed by Shannon Smith, this collaborative story telling project has created some truly memorable images and I was honoured to participate. You can see the Kitchen Feminism gallery live here  and read more about my contribution, Not Enough Cubicles Here, on my blog.
A Painted Garage Door Mural for Your Home?
This summer I completed this mural on my garage door. There has been such a great response to the project that I may open up bookings for garage door murals for next summer.  Prices for this type of work would likely start around $2500 for projects in the Calgary area, but I would only have a few slots available between late spring and early fall, weather dependant. If you are interested in something like this let me know.
New Creative Projects Underway!
With the generous support of Calgary Arts Development's Individual Artist Project Grant Program I am beginning a series of paintings exploring health and diet culture through contemporary still life painting in the larger environment. What does that mean exactly? Stay tuned: I will be blogging, sharing on social media and posting project updates as I go along. Have an opinion you want to share on health and diet culture today? Want to see the finished work exhibited in your venue or community? Get in touch with me!
Art Available Now at Arts Aqui - Calgary:
Abstract Art Canada - Online:
The newest additions to the Cravings Series incorporate art history references to the still life, and explore the obsessions of a little pear with off limit foods. 
Covid-19's silver lining to staging shows in venues closed to the public? The necessity to develop virtual exhibitions: Visit the new gallery page to see the rest of the paintings in this project. Follow the links to the virtual exhibition and closing reception recording, which are still available to view online.
Want more news? Visit the Blog: